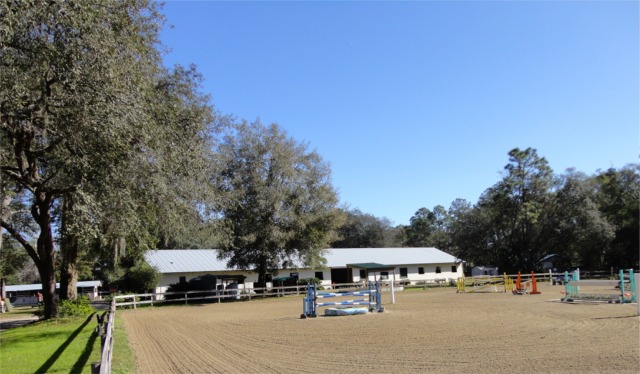 Our arenas are groomed daily and watered as needed for ideal footing that is good in all weather. We have a full 16 jump course set up for hunters and jumpers to prepare for all levels of competition.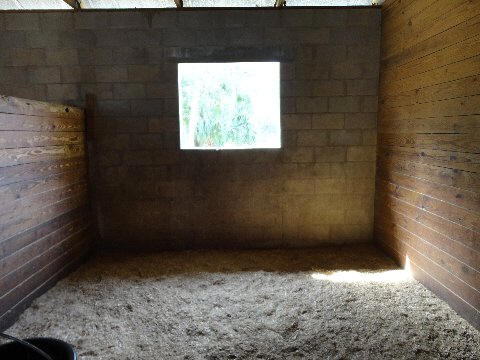 Our main barn is constructed of cinder block and pressure treated partitions. Stalls are 12'x12' and bedded with pine shavings. We have 3 stalls setup with web-cams so that our staff and horse owner's may observe horses around the clock when necessary.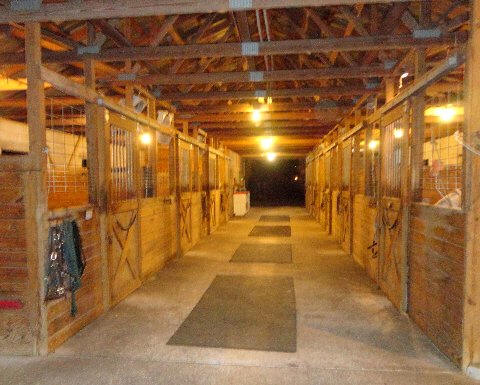 The center aisles are 12' wide. The tack room and office are air-conditioned. We have laundry services for wraps, bandages, saddle pads and blankets. Snacks, hot and cold drinks are available to all for a minimal charge.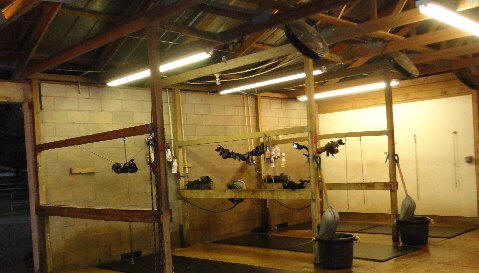 There are three inside wash racks and two additional outside wash racks.